WHAT WE DO
The Light Direction will provide a complete lighting design service from concept through to final commissioning.
Lighting is perhaps the most crucial element when designing your home, as it directly affects the way a room looks and feels as well as energy consumption, getting the right mix between fashion and function can be tricky.
Our sole focus is on achieving the best possible solution for our clients – in terms of aesthetics, function, flexibility, cost and maintenance- based on our proven expertise and understanding of light and space. To this end, we endeavor to create lighting solutions that stimulate and motivate people while conserving natural resources.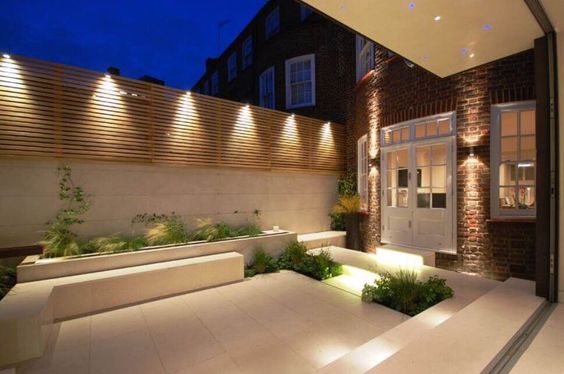 The Light direction is passionate about lighting. Catering to the homeowner, designer, contractor, or developer, we provide the expertise to guide your lighting experience from start to finish, from concept through to final commissioning. This includes design, drawing plans, specifications, procurement and supervision of installation for both projects and private clients. We use standard off the shelf luminaries or design custom fixtures and effects, always keeping the careful placement and concealment of the lighting equipment in mind, as well as the long-term maintenance of the building or landscape.
OUR PASSION
Our passion to create a space that is brought to life through the use of light allows us to excel in all phases of lighting design.